Need to sell your California home quickly? At SellQuickCalifornia, we'll buy it from you—no matter where in California you're located! San Fran, San Diego, LA, Anaheim, Sacramento, single-family homes, townhomes, distressed or brand-new. We mean any condition, any location.
---
If you're in need, we're here to help. We buy homes across the state—Northern, Southern, Central, and Coastal California. From Crescent City to San Diego, we are ready to make you a cash offer. In come cases, we may even be able to work with out-of-state sellers!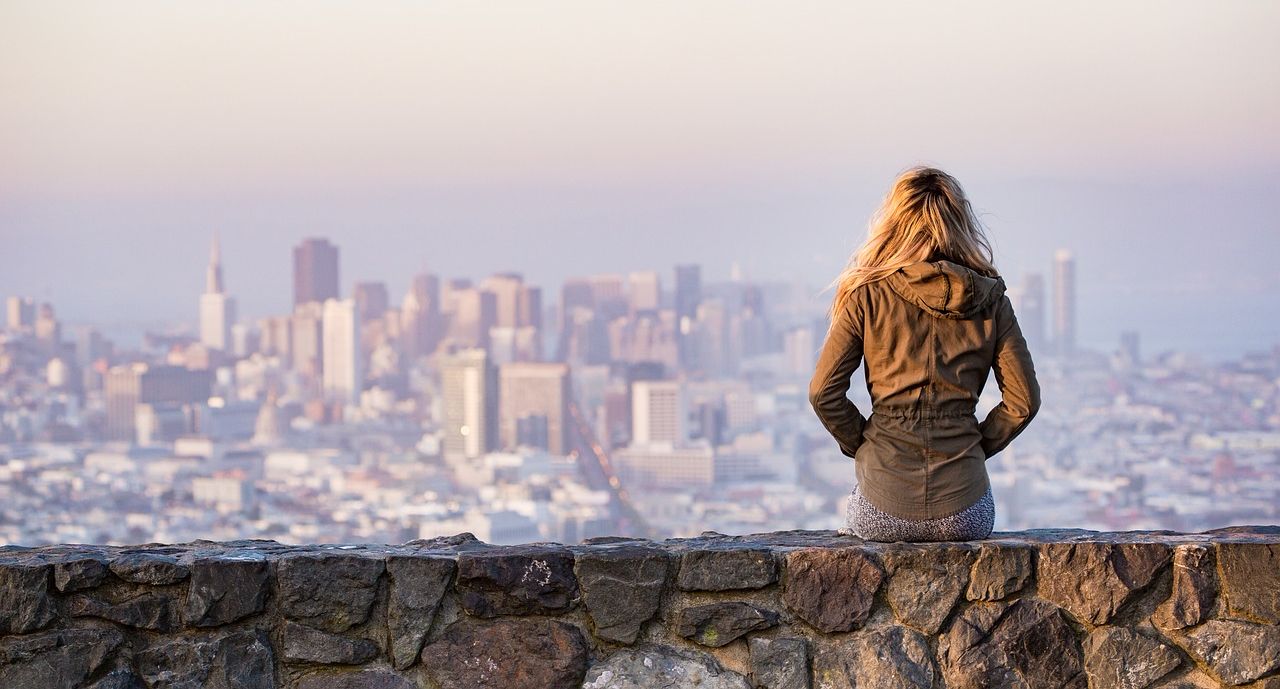 Find Us in Any Major California City
No matter where you are, we'll be there too! San Diego, Anaheim, Long Beach, LA, Palm Springs, Santa Barbara, Bakersfield, Fresno, Jan Jose, San Francisco, Sacramento, Redding, Crescent City… wherever you may be, we're here with you to lend a hand.
We'll Buy Your Home Stress-Free
It's easy. It's fast. No repairs, no negotiations, no hassle, and pricing is always fair. Learn more about how we can help you sell your California home quickly and stress-free.
Just 5 Easy Steps to SOLD.
It really is that simple. Just give us a call and we'll walk you through the process, every step along the way. In no time at all, you'll be signing the closing paperwork.
---
Ready to Sell Your California Home FAST?
If you're ready to SELL, then it's time to ask us to make you an offer! Complete the form below and we'll be in touch, ASAP!